A to Z of Web Development for Business Organizations – From Planning to Launch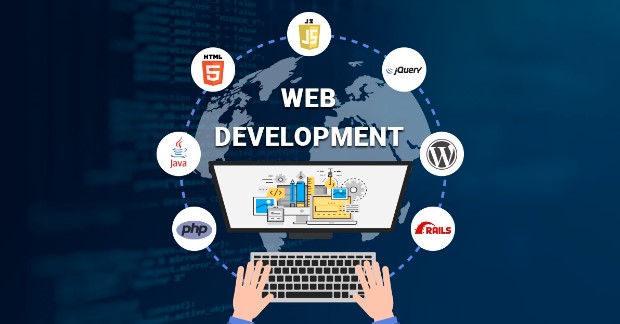 There are 2 billion websites online in the world. In this huge ocean of webs, you have to make sure your web or website can catch visitors in the same way the spider web catches insects. How can you do that?
Here, seven steps of web development for business organizations have been depicted that can assist a long way to make serving your purpose. In addition, tools are described that can help you execute planning, collaboration, project management, and more. 
7 Steps of Web Development for Business 
By following the 7 steps given below, you can develop websites that can fulfill your expectations. 
Step 1: Defining the Project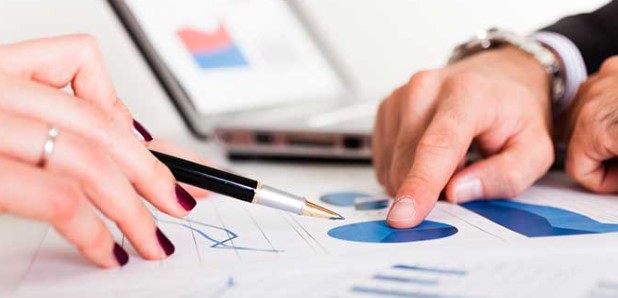 Defining business details to narrate them on the web is very important. The first step in Web development for business organizations is to determine the goals of the project. 
The goal of the project should include: 
Business details: determining and defining the offerings, objective, value proposition, mission, vision, strategy, etc of your business. 

Goals of your Website: Set clear, achievable goals for your website to build the most effective strategy, including key performance indicators (KPI) that you'd use to measure your performance. 

Target Audience: Select your target audience and research their likings, and dislikings, and study their online activities with a view to determine your tasks as immaculately as possible. 

Competition: Find out what kind of competition your website would face from other competitors' websites. Analyzing their characteristics, you've to fix the feature of your websites accordingly.  
Step 2: Making Plan for Your Website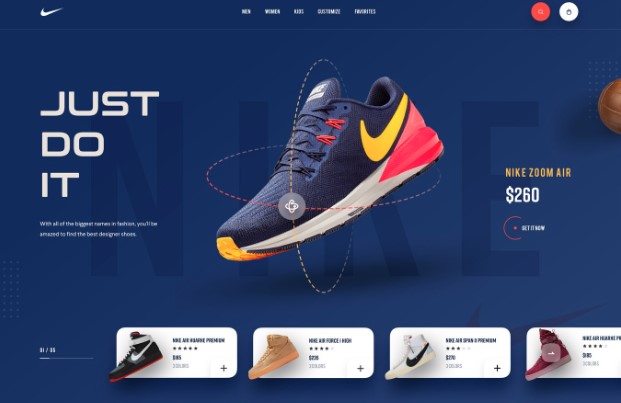 Nike's branding elements include bright colors, vivid imagery, bold typography, and of course, the Nike swoosh. 
Making a plan is a very important part of Web Development for business. Hence, you've to define your website's layout, which includes creating landing pages' key conversion points along with website theme selection. 
What you've to create: 
A sitemap: A sitemap is the birds-eye view of your site that determines how many and what kind of pages you need to include for web development for business organizations.

In addition, their placements and connection to each other are given here. User-facing elements and searchable content are included here. A site map assists you in defining and organizing your web content, allowing both the decision-makers and designers to think deeply about it, making a plan for the look, feel, and functionality of each page.

A Wireframe: Wireframe is the layout of each separate page on your website. It provides outlines, elements, and content that include headlines, CTAs, and subscription boxes. This wireframe or layout combination should include both desktop and mobile versions for each of the different types of users.
Stage 3: Designing Website 
You're, now, in the user interface design stage which is very much vital in web development for business organizations. You need to introduce your branding and complete the look and feel of your site that can portray your brand in the best possible way. 
Remember, from your color palette to your logo, everything will represent your brand. So, define these brand elements and add them to the images and videos you'll use in web development for business. 
An important thing is, these branding elements need to be consistent and the same across all the channels on which you can express your entity.  marketing materials, newsletters, websites, and social media pages, everything is your marketing channel. Offline, online– all kind of marketing is equally important now. 
Stage 4: Create Content
This step is the practical application step of web development for business. Here you've to plan and create your content. Based on the target audience or visitor, the following things might be included as content: 
Landing pages

Product/Services Description

Images

Videos

Testimonials

Case studies

Blog posts

Social media posts
You've to find out where the target audience spends their time and have to create the kind of content that fits their taste and preference.  
Using strategic keyword optimization throughout your content would assist the search intents of your potential customers and would push you a long way in making their purchasing decision.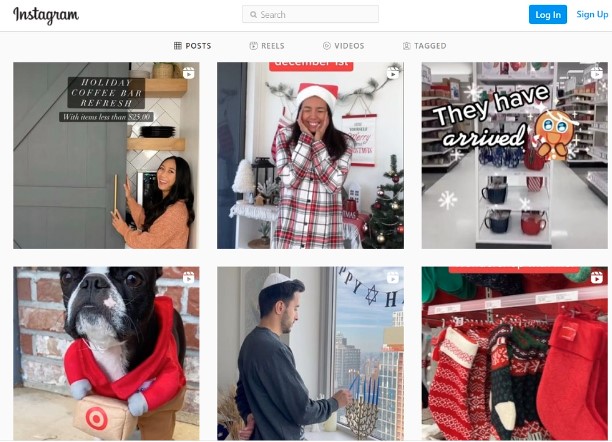 Step 5: Developing Your Website
After defining goals, planning the design, creating branding elements, and determining a content plan, it's time for Web Development. 
Make sure to use best practices and detailed documents on your website. And to build a website like this, you'd need backend and frontend developers to match your growth potential. 
Experts in the web development process use research-backed insight to develop websites. These research works are based on several factors including your industry, your product, and services, your target audience, competitors, strengths, weaknesses, etc. Your website needs to possess different features and functionalities, that have the ability  
Step 6: Testing of Website
Before launching it fully and making it live, it'd be better to test it.
Instruct the developers to check the functionality of all the elements on your site. The objective of the checking is to find out if there are any broken links and also examine their compatibility with different devices.
Use validators to check whether the code follows the standards. Test the speed of the site and its usability on all kinds of devices.  
After the completion of the manual and automated search, your website is ready to exist on the server and go live. 
Once manual and automated testing are complete, your website is ready to stay on the server and go live.
Step 7: Maintaining the Website
Only going live isn't the end task to do. With time, your business may grow and you might need to increase the number of pages, add more functionalities, update the contents, etc. 
Regular maintenance of the Website includes:
Editing existing content

Adding new content

Fixing bugs and other cyber-crime issues. 

Dosing site backups

Installing plugins
The nitty gritty things of modern web design trends are constantly changing. The arrival of new technology provides opportunities for applying advanced features and functionalities.
Hiring a professional web development agency is very important here, as it's one of the vital things for brand building in today's business arena. 
The goal of this write-up is to get you familiar with the various interrelated and sequential steps of the 'Web development for business' process so that you can take your decisions prudently and utilize them in practice.
Remember, the Website is your main weapon in expressing your digital identity in today's fiercely competitive marketplace.